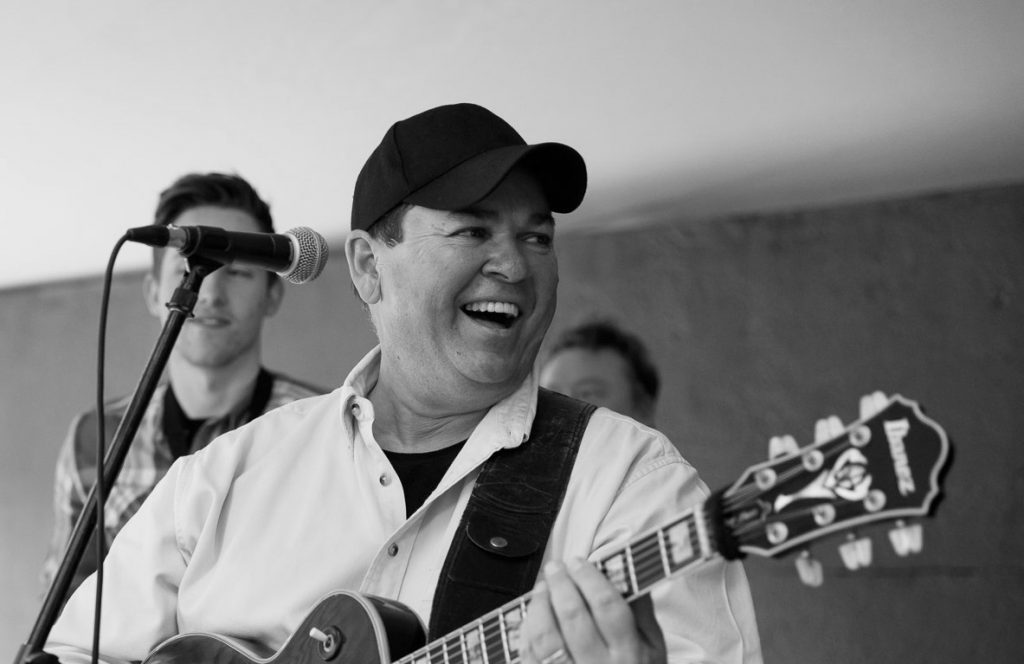 CapeTown Sound was founded in 2003 by Paul Petersen, Patric van Blerk and Nic Hazel.
Paul has been playing professionally since he was sixteen. He moved to Johannesburg to play music in 1978 and got his big break when he joined the afro-jazz band Spirits Rejoice. With Spirits Rejoice, he recorded the iconic hit songs Paradise Road and Shine On. Next, Paul was involved with the late Taliep Petersen and David Kramer in the original "District 6 The Musical" recordings and other Cape-based jazz and ghoema projects.
Then Paul left South Africa for the USA. He spent a number of years living in Bowling Green, Kentucky, just north of Nashville, where he formed, with acclaimed percussionist and producer Jim Roberts, a world music band named "Cape Town."
While visiting Cape Town one winter, Paul ran into Patric van Blerk, whom he had worked with on Spirits Rejoice and Joy creating "Paradise Road." During this visit, CapeTown Sound was born. Paul moved back to South Africa, and the studio was created. The company evolved working with many key Cape Town and South African artists to include Richard Ceasar, the Rockets, Alistair Izobell, Zayn Adams, Thabo Mdluli, James Grace, Saudiq Khan, Loki Rothman, Freshlyground, Ringo Madlingozi, Dr Victor and the Rasta Rebels, Bridgitte, Sophia Foster, the late Alvon Collison, VOX Cape Town and the New Apostolic Church choirs, to name a few. New artists include Cailyn Shelby, Grace de la Hunt, Tome and Zimbabwean singer Godknows.
Eventually the company decided to go digital with the addition of WooWi. This entailed leaving behind the world of physical stock (CDs) and linking up with digital aggregators, one in London and one in New York. The name WooWi grew out of Patric saying, after a particularly good recording session, "You are the Woodstock Wizards!" The recording studios remain CapeTown Sound with the publishing under the umbrella of Silversongs.
Successful titles associated with WooWi are the original version of the Shaka Zulu TV series theme "We Are Growing," "Paradise Road," an unreleased Israeli version of "Jerusalema", "Groovy Times" and an electric jungle version of "Jabulani."
The engine that drives WooWi is simple: MUSIC!